THANK you TO THOSE WHO CAME Out to Oakville Art in the Park

It was wonderful to speak to you all! I will be putting the my new Fanstascape collection up on the website over the next couple of weeks.
If you have any questions I didn't get to answer in person, feel free to reach out via instagram or on my contact page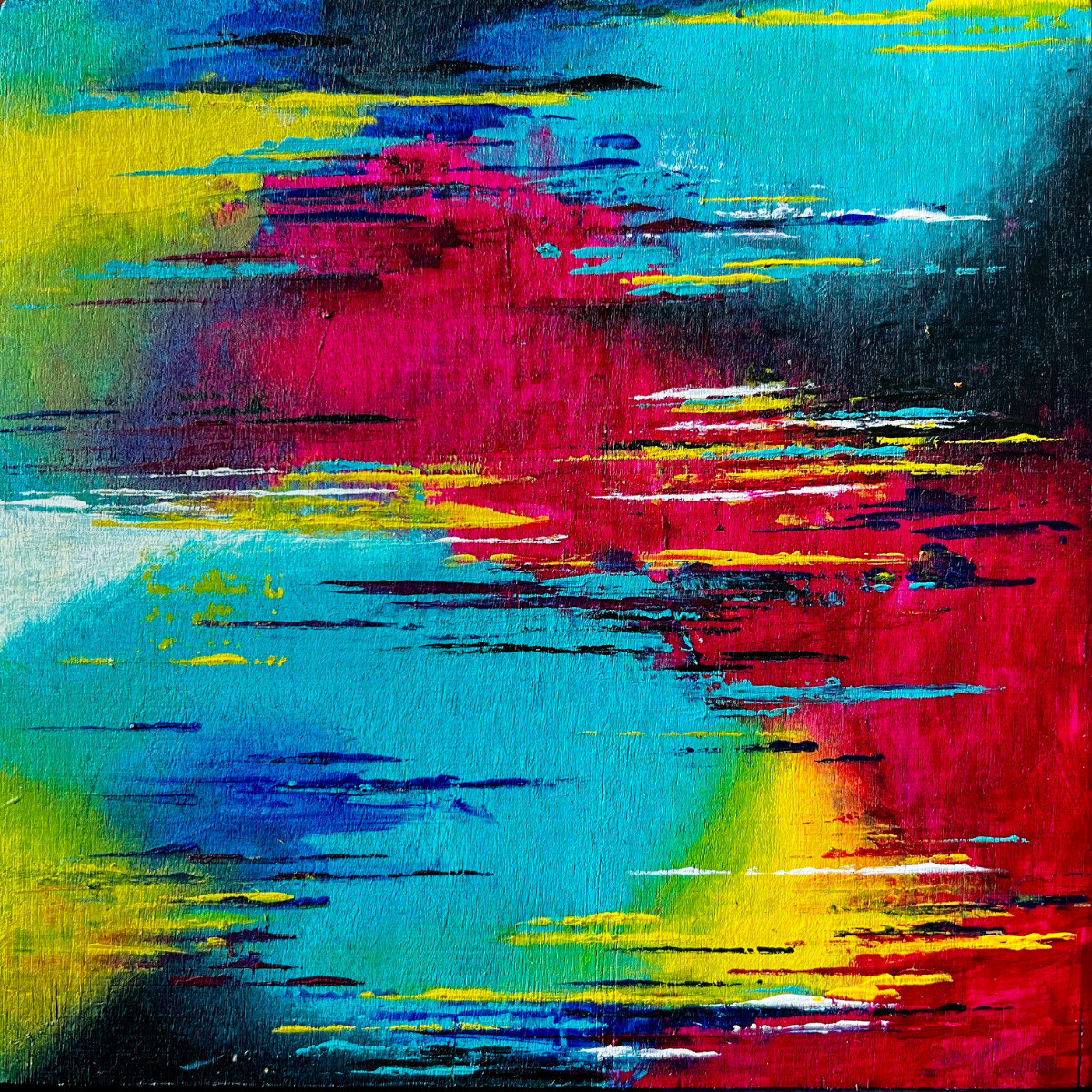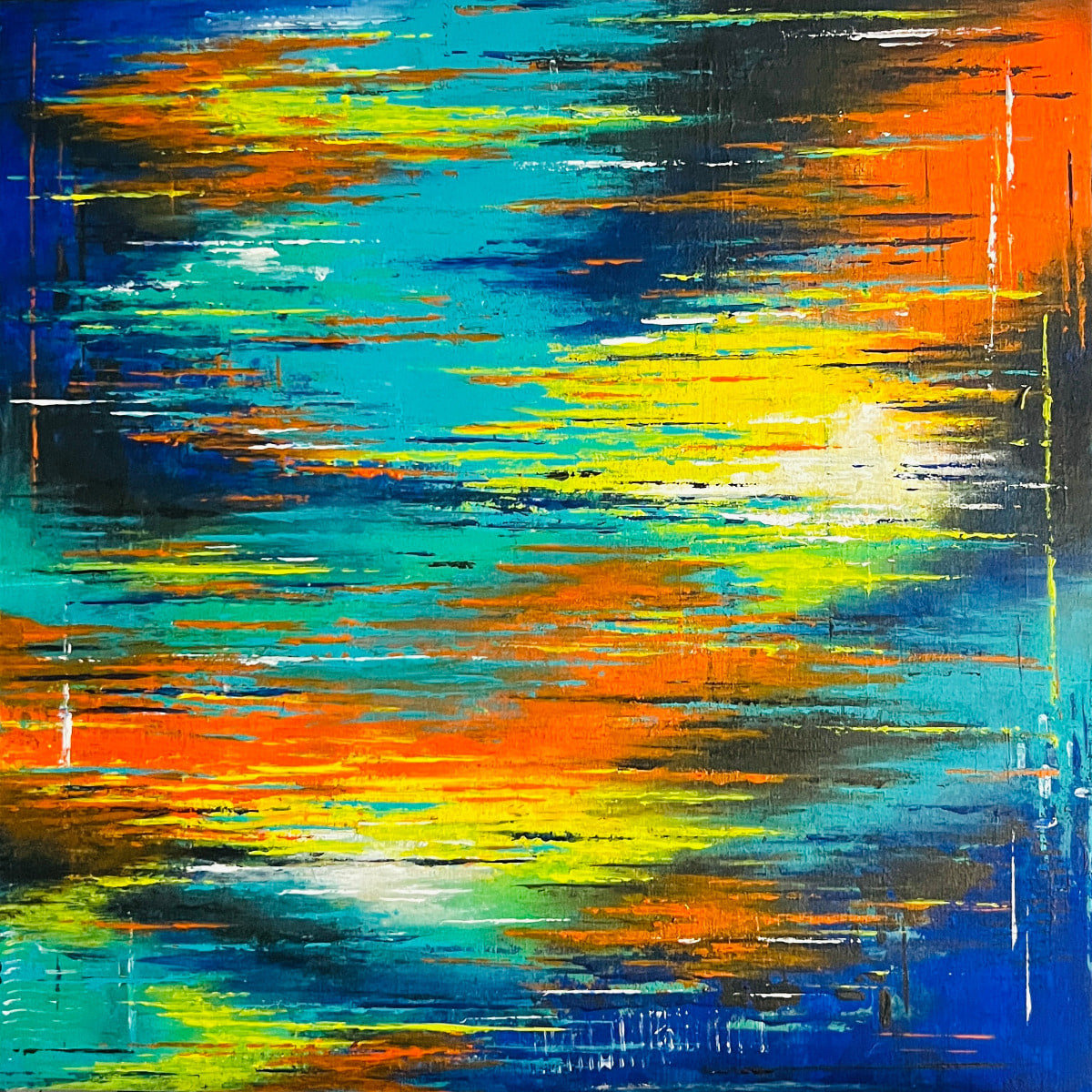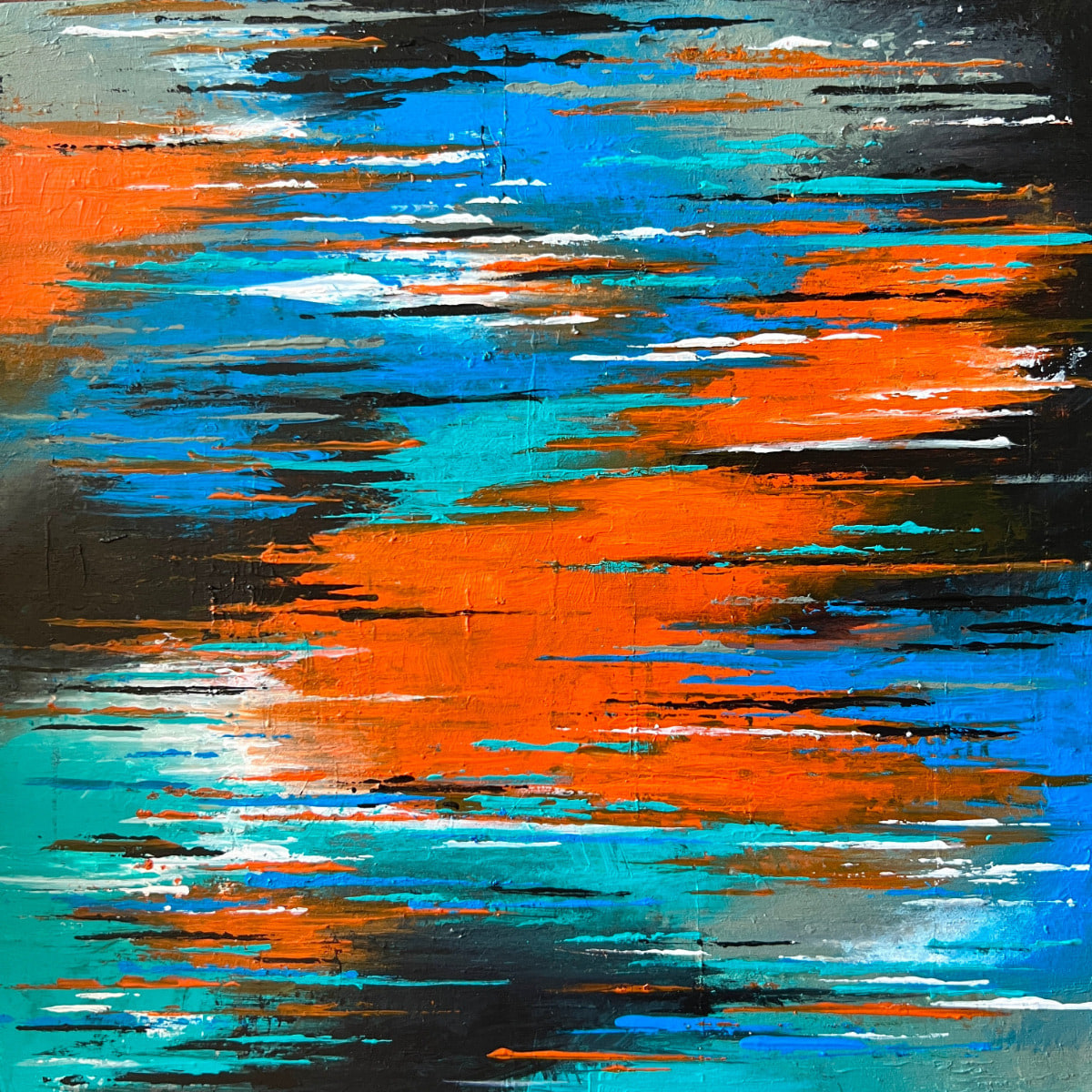 LOVE. THINK. PLAY.

Paintings that
move you.

Abstract artwork is an adventure for the mind.

As a child, everything is new & exciting.
Meaning & motivation comes from what we
LOVE and makes us feel good, causes us to
THINK and learn new things, and lets us
PLAY and enjoy life just for the fun of it.
As we get older, our motivations change.
My goal as an artist is to help us reconnect to how we experienced life before everything became so important.
COMPOSURE COLLECTION

HOW LONG HAVE I BEEN IN HERE?

12"x12" matted to 8"x8"
Acrylic on Paper
Framed

$265